Reviews by James K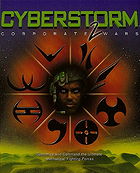 Posted : 11 years, 1 month ago on 27 November 2010 06:50 (A review of
Cyberstorm: Corporate Wars (Win)
)
Took a decent game and made an awful sequel out of it. The switch from hex-based to octo was a turn for the worse.

0 comments,
Reply to this entry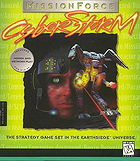 Posted : 11 years, 1 month ago on 27 November 2010 06:46 (A review of
Mission Force: Cyberstorm (PC)
)
This was a pretty decent turn-based strategy game back in the day. Good multi-player as well, included 2 discs to share with a friend.

0 comments,
Reply to this entry